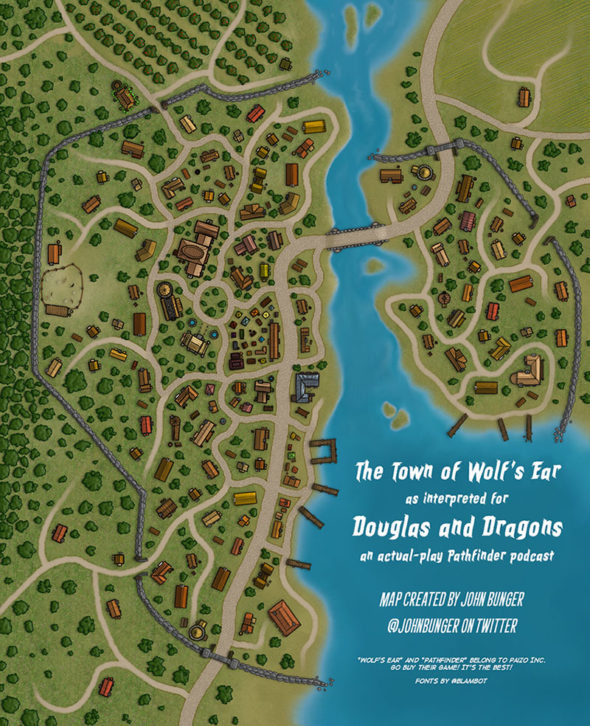 Ep 204 Brace for Battle Pt01: Smoke Some Rehash
The guys head back to Wolf's Ear to help the town ready defenses before Grokka's invading army arrives.
Special thanks to Kevin Coffey for the intro! Check out his tabletop blog Crit For Brains ( http://critforbrains.com/ )!  Kevin also has a brand new music podcast called Pops and Hisses ( https://podcasts.apple.com/us/podcast/pops-and-hisses/id1539637842 ). Join him as he interviews your favorite musicians and talks about new songs and music news.