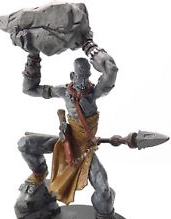 Ep 160 Riddleport Pt 09: Giant Stones
The guys bail out of the city after destroying the lighthouse and go hunting for one of Grokka's admirals. Also, a reunion.
Audio is not as good as it normally is in this one. Apologies, should be back to normal on the next one.