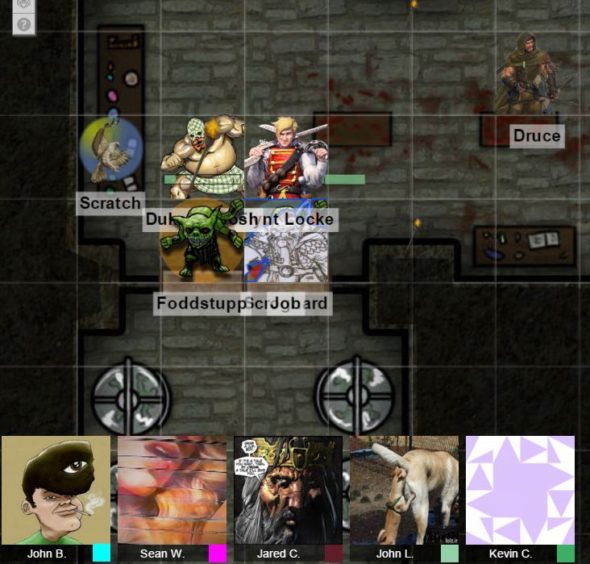 PG3DD Season 1 Ep 08: MVP Scratch Deserves Better
The guys are in a secret laboratory that's part of a secret temple under the city fighting secret mutated goblins, and it's not easy.
P.s. the Prince reference in this episode was recorded a couple months ago. The timing it came out today is just coincidence. RIP Prince.